Welcome to Ridgewood Towers
ABOUT
Find a home and convenience all in one place. Coming home to our quiet, yet active community, is an enjoyable experience whether you choose to dine at one of the nearby restaurants or stay in and have lunch at the weekday meal site. We have designed Ridgewood Towers for those age 62 or older with a host of dining, shopping and entertainment right at your doorstep.
Address
545 Avenue of the Cities
East Moline, Illinois
61244
Phone
P: (309)755-1490
E: ridgewoodtowers@amcllc.net
Office Hours
Monday - Friday: 8:30 - 5:00
Saturday - Sunday: Closed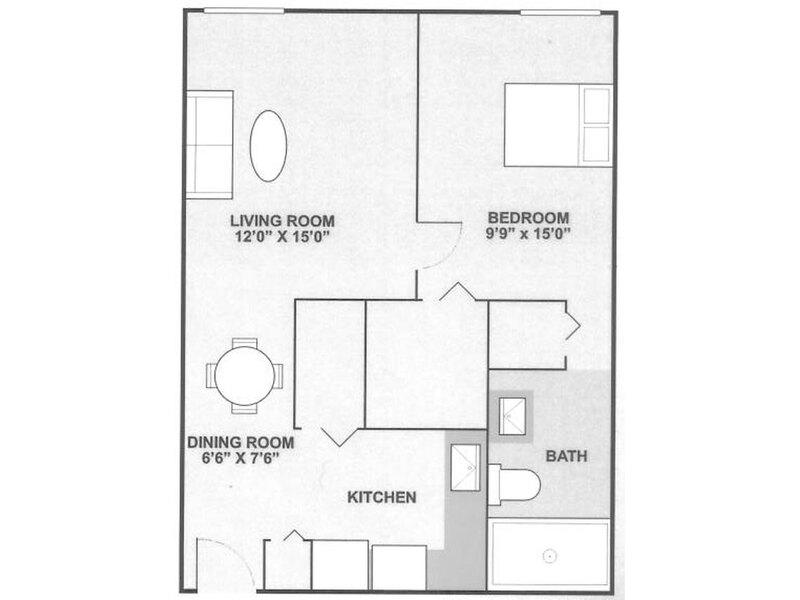 1 Bedroom
SQ FEET: 565
BEDROOMS: 1
BATHROOMS: 1
DEPOSIT:
PRICE:
Apartment
Pet Friendly
Enjoy newly renovated interior upgrades
Closet galore for what you store
Large window for natural light
Cabinets galore to store all of your kitchen electronics
Cable TV
Laundry Facility on Every Floor
Property
Stay fit in your full circuit and Fitness Center
Elevators make carrying in groceries easy
Library to relax in
Media Room great for socializing or host a movie night
Laundry Center Available on Each Floor
Professional Management
Great Neighborhood
Flexible Lease Terms Available
24 hr Emergency Maintenance Service
Dwight Stegall
Stars: 4
Ridgewood Apartments is the best place I ever lived during my adult life. There is a laundry room on every floor. Denise does a great job keeping the building clean. The rooms are fairly soundproof. This a security building. Lots of residents keep the outer doors open with bricks so they can get groceries in and when they move in or out. Not very secure if you ask me. People sneak in here when one of us residents opens the inner security door in the foyer. I would give them 5 stars if they would fix this security problem. I'm not afraid for me. I'm 6'10" and 280 pounds. But we have a lot of older defenseless people living here.
Aug 25, 2016
Peggy Freeman
Stars: 4
I really like it here. I feel safe and secure. It is very quiet. Maintenance people are great to work with. Management takes problems very seriously. Very friendly residents. I like it!
Jun 21, 2019
Gail M. Engel
Stars: 5
I have only been here 1 1/2 weeks and already the people here make me feel at home. The management, and every one thats part if it help out whenever they can. The maintenance is super and keeps track of everything that needs to be done. This is my experience so far, and I only feel that it will get even better!
Aug 14, 2020